Michael L. Daniels is a Virginia attorney who primarily handles Trust & Estate planning, Tax planning for businesses and self-employed individuals and family law.
Within the estate planning focus area, Mr. Daniels works with clients who need wills, trusts, advanced medical directives, and other estate planning documents. The practice focuses on finding an ideal solution that is tailored to each individual client. His estate planning practice dovetails with his taxation practice by focusing on the tax implications of the various estate planning structures available to clients. Through this lens, Mr. Daniels brings a focus to the concept of generational wealth and practical advice that is designed to protect the estate from unnecessary loss.
Mr. Daniels' tax practice is designed to help individuals structure their affairs in a way that brings the greatest tax benefit available. Rather than give generic advice, Mr. Daniels looks at each client's objectives from a big picture perspective and then drills down into specific details to develop solutions that achieve the client's objectives. Mr. Daniels also works with clients facing IRS audits and other interactions with the IRS.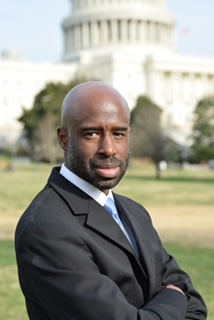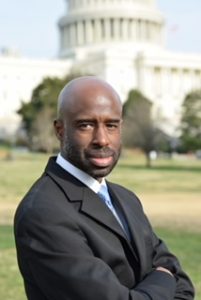 Mr. Daniels also works with Mr. Sris in the area of family law. In this practice area, they collaborate to help clients resolve complex family law cases that involve meticulous business planning for Mr. Sris' clients who are engaged in fields like Information Technology (IT), Medicine, Construction, and especially individuals who are Self-Employed.
Prior to becoming of counsel to the Law Offices Of SRIS, P.C., Mr. Daniels worked for over 20 years in the field of computer science as a software engineer and project manager – during which time he spent more than a decade running his own government contracting business with the US Federal Government.
Mr. Daniels educational background includes:
Bachelors of Science – Computer Science,
Alabama A & M University
Masters in Business Administration,
New York Institute of Technology 
Juris Doctor
Georgetown University Law Center
Master of Law (LL.M.) in Taxation
Georgetown University Law Center
Mr. Daniels is admitted to the Virginia Bar and authorized to practice law in all Virginia state-level courts as well as the Federal District Courts in Virginia, the U.S. Bankruptcy Court for the Eastern District of Virginia, and the U.S. Tax Court.