Speeding offenses in Virginia can be very serious and range from simple traffic violations that are punishable by just a fine to more serious offenses that constitute criminal offenses such as misdemeanors and felonies. It is a serious issue if your job or military service depends on such clearance. Misdemeanor sentences can even affect your ability to gain acceptance to the university or college of your choice or get the job of your dreams. For this reason, if you are issued a speeding ticket or are charged with any other type of speeding offense, it is likely in your best interest to consult with a (Warrenton) Fauquier speeding ticket attorney as soon as possible to discuss your case and begin building a defense.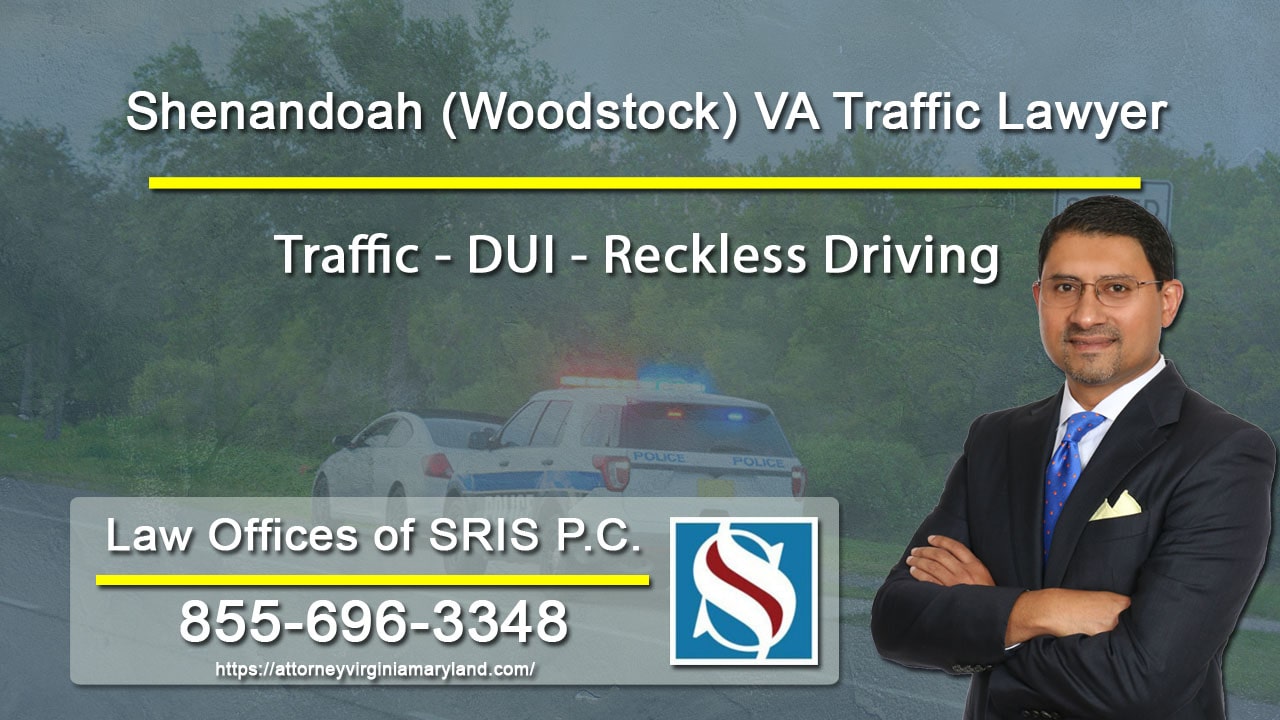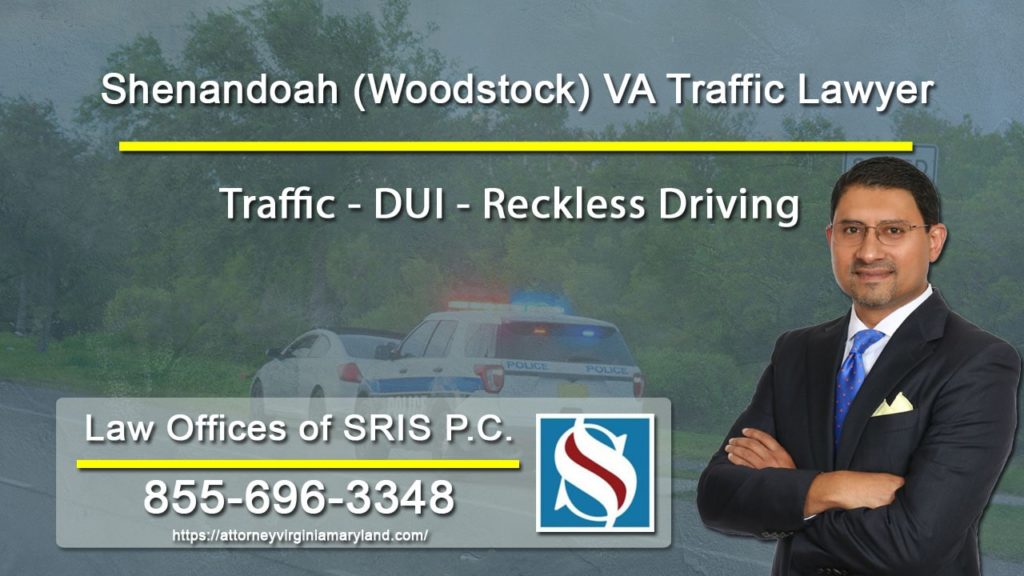 If you get a reckless driving ticket in Fauquier County (Warrenton), consult an attorney at SRIS P.C. now. Fauquier County is one of the friendliest and professional places to practice law in Northern Virginia, but they are very hard on reckless driving. If you are found guilty of reckless driving by speed over 90 mph, you are very likely be punished to a day in jail for each mile over 90 mph even in a 70 mph speed zone. We have seen judges and prosecutors stick to this rule in spite of perfect driving records, community service, and more.
In most cases, common traffic violations like speeding, illegal passing or failure to yield are at the root of reckless driving charges. In some cases, clearly aggressive driving including high speed or racing may be to blame, but often, charges are the result of simple inattention to one's speed or to traffic signs and signals.
If your are handed a speeding ticket, you have two options – you can prepay the fine, which is equivalent to a guilty plea and absorb the negative points against your license or you can contact a Fauquier County speeding ticket attorney to discuss your possible options for a defense or mitigation of your claims.
While the punishments are the same, reckless driving can be charged under many different sections of the Virginia Code for a wide range of driving behaviors including:
Driving a vehicle with inadequate or improper brakes
Passing in an intersection or at a railroad crossing
Driving with an obstructed view to the front or sides
Failing to yield the right of way
Passing a stopped school bus
Racing
Passing on a curve or the crest of a hill
Failing to use turn signals
Speeding
If your traffic violation is a result of speeding, there can be substantial penalties involved. Other than paying a large fine and having your license suspended with points added onto your driving record, if you were going fast enough for your offense to qualify as reckless driving, there is the potential of jail time. In addition, your auto insurance carrier might drop you or raise your premiums. However, a Fauquier County traffic lawyer can present the court with justifying circumstances including your clean driving record. The attorney might be able to get your case dismissed or charges reduced.
If you need the help of traffic ticket lawyers in Fauquier (Warrenton), call our law firm immediately for help and speak to a lawyer about your options.
The SRIS Law Group can help you best possible outcome based on the facts of your case. If you wish to consult an Law Offices of SRIS P.C. traffic attorney in Fauquier (Warrenton), VA, call us at 855-696-3348.