Reckless driving by speed, a charge of reckless driving due to excessive speeding is a crime. Virginia treats reckless driving tickets very seriously and a conviction carries severe consequences. If you have been ticketed or arrested for reckless driving in Hanover County, VA, then you need an experienced Hanover, VA reckless driving lawyer to represent you. Hanover County is located just west of Richmond and has two primary highways, Interstate 295 and Interstate 95. Both highways comprise the large portion of the traffic related offenses in Hanover. A conviction for reckless driving can severely jeopardize your freedom, your career, and your driving record. Some traffic violations are minor infractions and some are felony offenses that carry a prison sentence if convicted.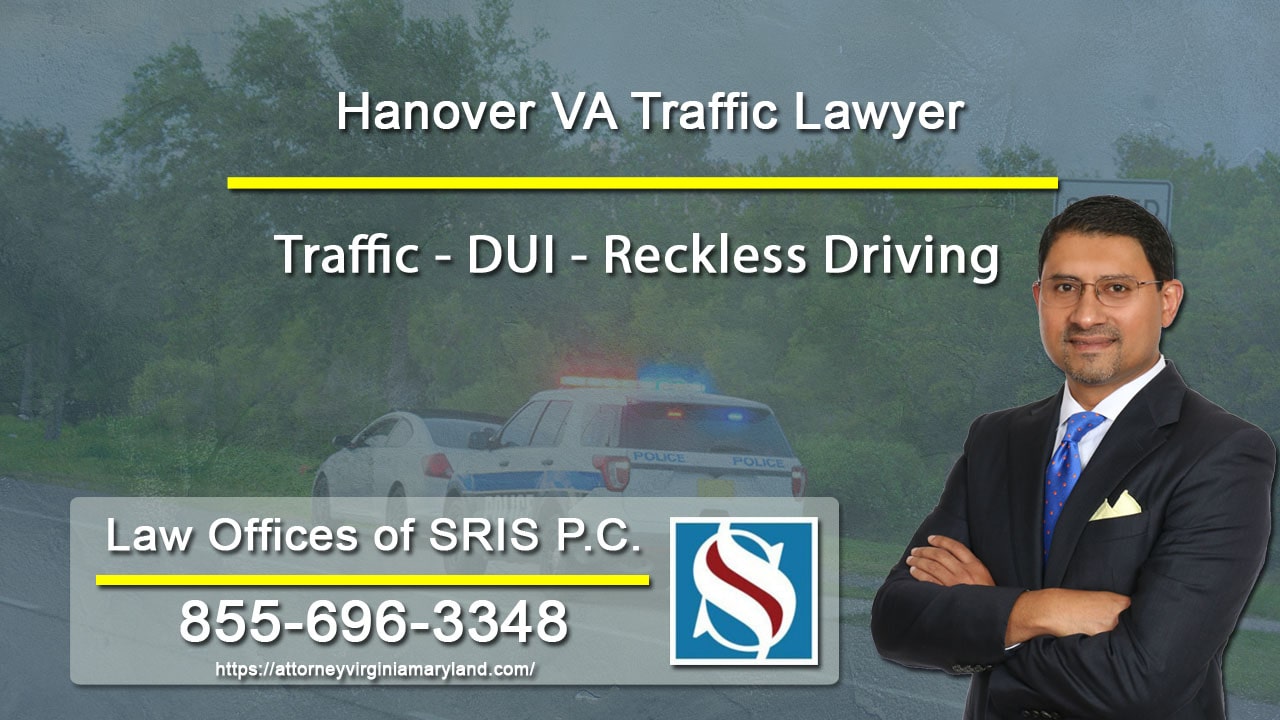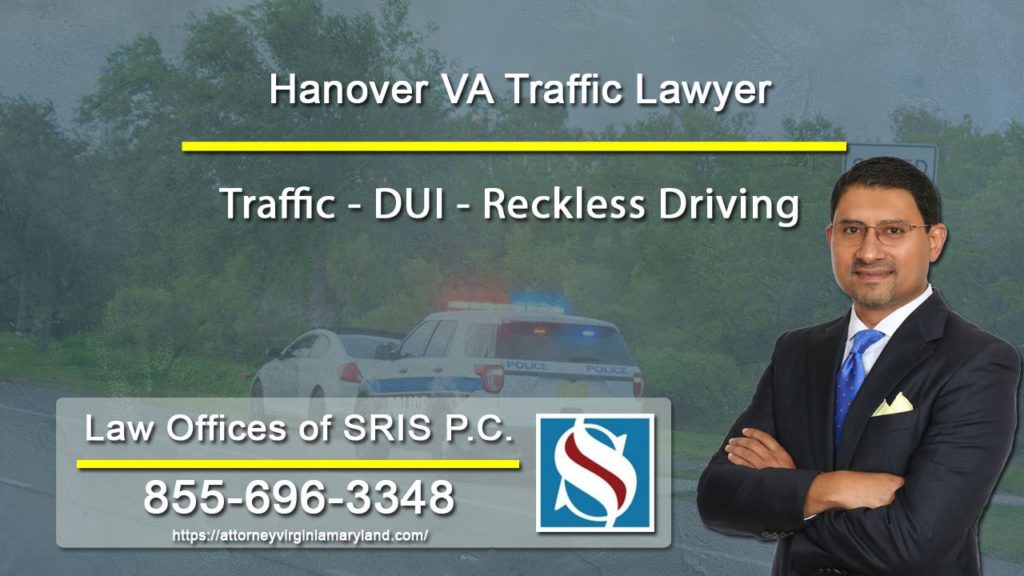 Illegal passing or racing reckless driving tickets can be given out on any local thoroughfare. The first thing we will do together is look at the specifics of your reckless driving charge. Together we will mount a vigorous defense and obtain the best result possible. If you have been charged with excessive speeding or reckless driving and believe you were not going as fast as you were charged, your Hanover reckless driving lawyer can investigate whether the device was working reliably.
The Hanover County General District Court judge, who most often hears reckless driving speeding cases, has certain sentences that he or she imposes based on the accused speed, driving record, and background of the driver. Many people do not realize that a criminal conviction for reckless driving in Hanover is much more than a simple traffic ticket. A traffic ticket violation of § 46.2-870 may have many negative effects including, but not limited to license points, increased insurance cost, and possibly license suspension.
Depending on your criminal record and many other factors, you may be concerned about jail time as well as your driver's license and long-term financial consequences. Similar to reckless driving, a first offense driving under the influence is a Class 1 misdemeanor, which has a maximum $2,500 fine, 12-month license suspension, and 12-month jail sentence. You could also be facing charges of child neglect if there was a child in the vehicle. It is important to have an experienced attorney on your side, so that you can protect your rights and interests.
Reckless driving by speed is a crime and not a basic speeding ticket. Which means, if you are convicted of reckless driving by speed as a result of traveling 81 mph in a 70 mph zone, it is a Class 1 misdemeanor. Some traffic violations are minor infractions and some are felony offenses that carry a prison sentence if convicted. If the prosecution can prove that your reckless driving was due to the use of a mobile device, a $250 fine enhancement is added to the reckless driving penalty.
Weather and road conditions, emergency situations, and the actions of other drivers on the road are all relevant issues, your Hanover reckless driving lawyer will want to investigate and point out to the court in its consideration of the charges against you. Prior to trial in either the General District Court or the County Circuit Court, it is possible that your Hanover reckless driving lawyer may be able to plead your reckless driving charge down to a lesser charge of improper driving or simple speeding.
If you need help of traffic ticket lawyers in Hanover, call our law firm immediately for help and speak to a lawyer about your options.
The SRIS Law Group can help you best possible outcome based on the facts of your case. If you wish to consult a Law Offices of SRIS P.C. traffic attorney in Hanover, VA, call us at 855-696-3348.